MJS CHRISTMAS SCIENCE LECTURE
THE MONCRIEFF-JONES SOCIETY ANNUAL CHRISTMAS LECTURE
Machine Learning, Artificial Intelligence, and the Future of Diagnostics in Healthcare
7pm, Tuesday 7 December, 2021
Wilberforce Hall, Senior School
We are delighted to announce that the speaker at this year's MJS Annual Christmas Lecture will be Mark Hitchman, Managing Director of Canon Medical Systems UK.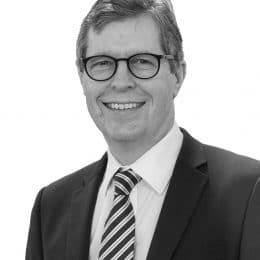 At some point in our lives we are all likely to find ourselves inside a CT or MRI Scanner, let alone that these are increasingly also important as a screening tool for disease avoidance: the holy grail of medicine.  Canon are at the forefront of developing a new generation of medical equipment, using artificial intelligence to not only diagnose disease and other ailments, but to predict them before they happen.   The earlier conditions can be diagnosed the better the prognosis for the patient.  It is not a question of when this technology will be invented – Mark Hitchman and his team at Canon have already done that and continue to do so – but when will we start using it routinely, and how, and what are the challenges and risks?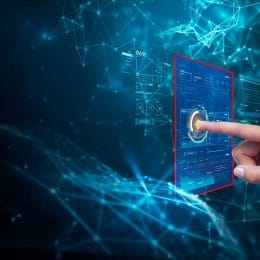 Mark Hitchman not only heads the company that supplies the latest cutting-edge imaging technology to all hospitals in the UK, but is also at the leading edge of emerging community diagnostic hubs, and even creating sporting arenas to use this technology in the rapidly expanding field of Sports Science, as well as for ongoing research.  He is also a passionate supporter of the role Canon must play in reducing carbon emissions, placing his company as a world leader in net zero emissions.
To reserve your place, click here
Back to all Events