Cats on the Move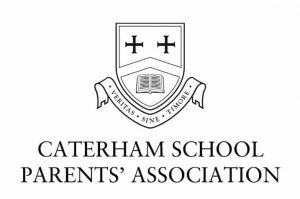 The Caterham School community has collectively travelled over TWICE the circumference of the globe in the space of less than a term!  A huge round of applause to our winning Senior School House UNDERWOOD and to our winning Prep School House PILGRIMS!  Both winning Houses received their trophies at the end of Spring Term. Senior House, Underwood, travelled 21,966.02km and arrived in Sydney, Australia. Pilgrims, travelled 9460.54km and arrived in Pyongyang, North Korea. 
The sheer number of pupils, parents, staff and Old Cats taking part has been astonishing. Elite athletes, new runners, dog walkers, outdoor and indoor cyclists and treadmill pacers have all joined in to boost their school House around the globe.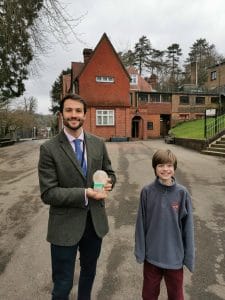 To see the full list of winners –including the families who moved the furthest within each House and where each House managed to reach around the globe click here. 
Thank you to everyone who took part!
Back to all news