Final Cricket Match of the Season for U10 Girls
The U10 girls played Reigate St Mary's in their final school match of the season.  The As fielded first and had a mixed bowling spell, with Mia M and Olivia B both taking wickets, Aarya P, once again on fine form, narrowly missing out on another maiden but a handful of wides allowed Reigate to take their total to 263.  Caterham quickly responded with a number of boundaries and, conceding just one wicket, the girls just fell short on 256.
The Bs also had a couple of fine bowling overs, particularly by Ishaani S, Riva Z and Anja VD. Once again the handful of wide balls handed a number of runs to Reigate but some great stops in the field by Maya J and Natasha C prevented three sure boundaries; the chase was set at 272. An early wicket and some on point Reigate bowling stalled the Caterham runs for a while. Strong partnerships of Ishaani and Annabel S followed by Willow and Anja allowed Caterham to close the gap but it wasn't quite enough as Caterham finished on 260. 
A great effort by all-well done!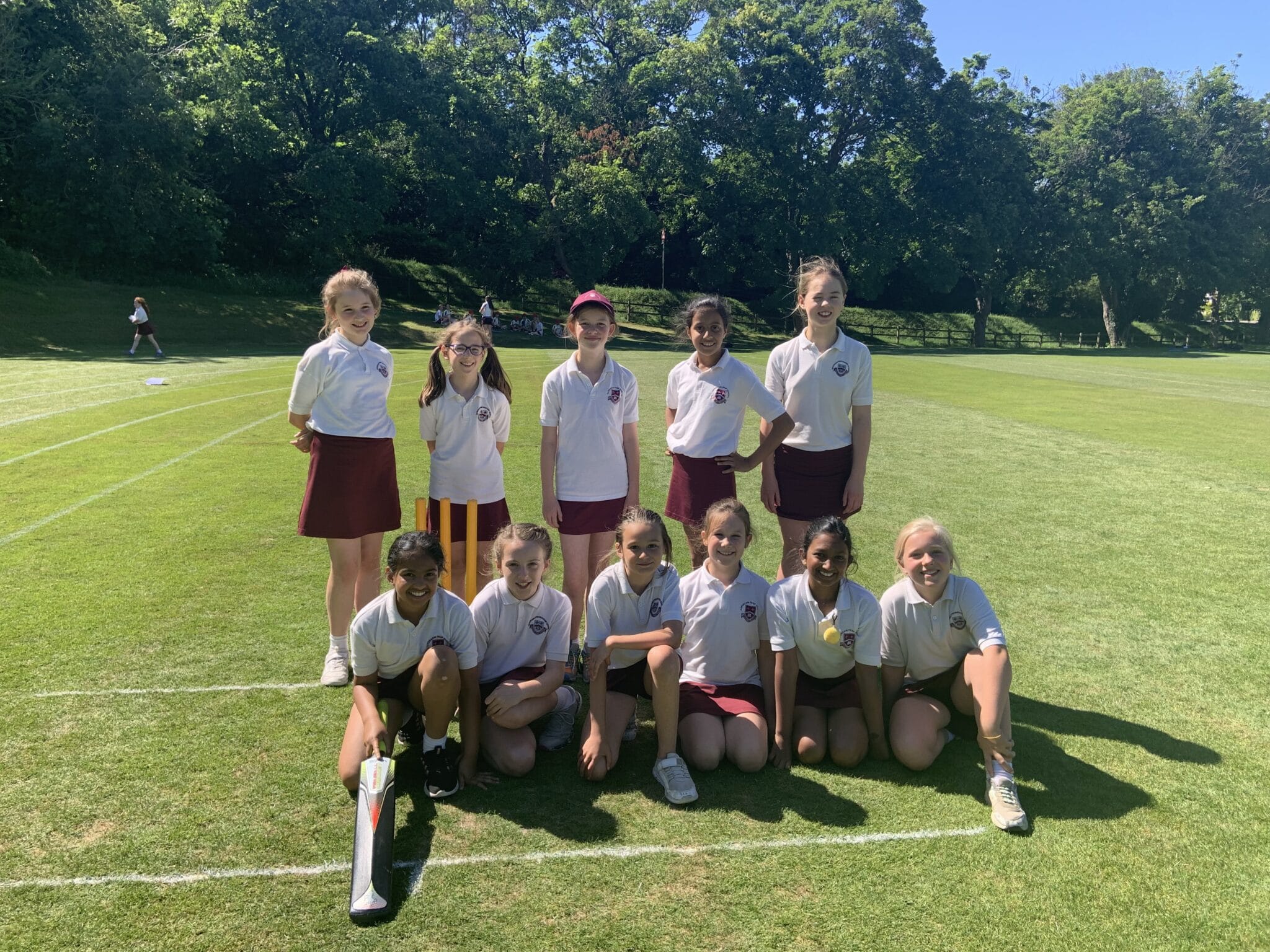 Back to all news