Learning From Leonardo
Year 6 have been studying the anatomical drawings of Leonardo Da Vinci this term.
Last week they created their own accurate drawings of their own hands focusing on proportion, angle and detail. After some feedback from their peers they then went back to make final improvements.
Well done Year 6!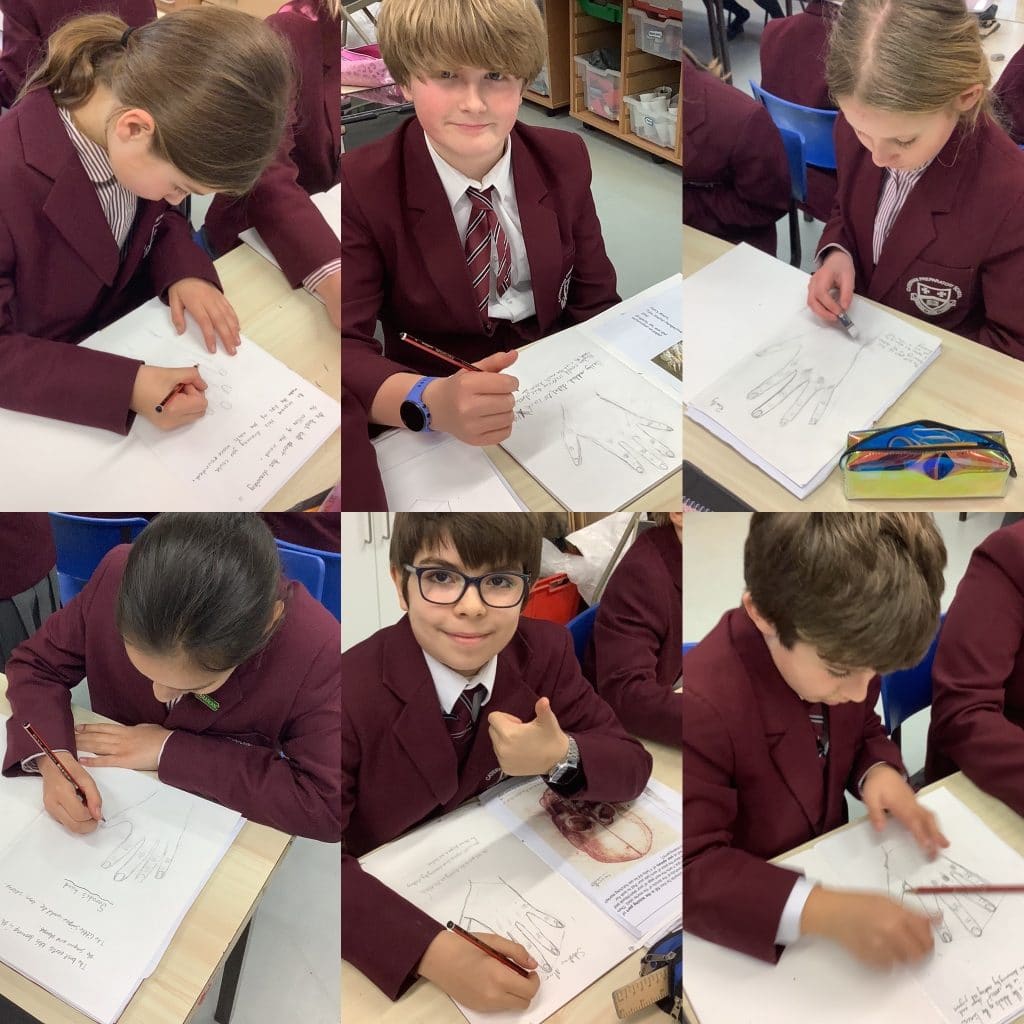 Back to all news