Performing Arts Meets Digital Innovation
This week, Year 5 have been writing, filming, editing and producing their own 30-second movies as they learn about different shots and techniques in film-making. This is all a part of a collaboration between Performing Arts and Digital Innovation as they work towards their own 1920s-style silent movies.
Even having team-members working from home hasn't been a barrier to collaboration!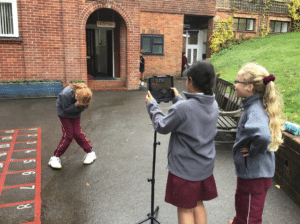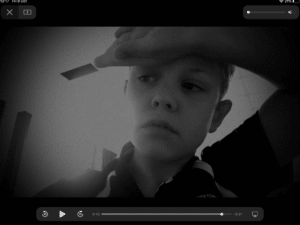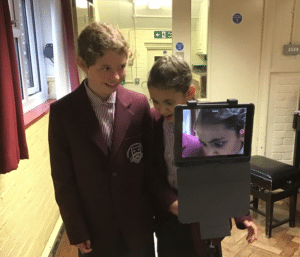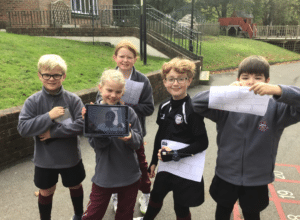 Back to all news