Safer Internet Day 2022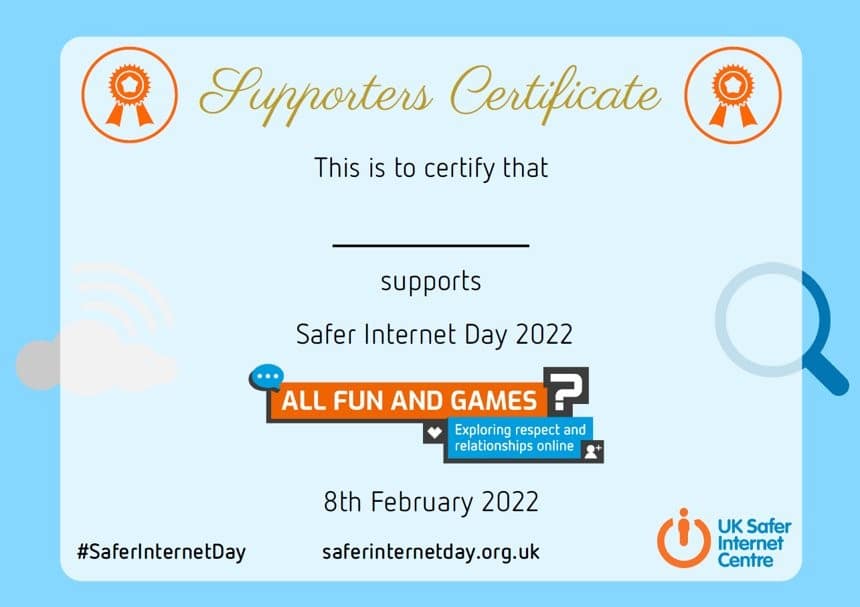 This Tuesday was Safer Internet Day 2022, with the theme: 'All fun and games? – Exploring respect and relationships online'.
Although it is easy to think communicating and interacting with others online as something that mostly affects older children, it is something that applies to children of all ages in our connected world and is really about relationships, kindness and other aspects of Wellbeing that we talk about a lot.. We have been weaving 'Safer Internet Week' as a theme within our Wellbeing lessons, talking about how we show one another respect, how we can resolve disagreements and what we can do when we encounter unkindness, whether online or in person.
In an increasingly digital world, it is never too early to talk to your children about their relationship with technology, whether it is about television viewing, screen time, online apps and games or social media. As a supporter of Safer Internet Day, the UK Safer Internet Centre has provided us with an online information pack for you to view and discuss as home as a family. Click here for the UK Safer Internet Centre with great tips and advice for keeping children safe online 
For children in Years 3-6, we have also launched an (optional) voluntary e-safety film challenge, which runs between now and 20 Feb, using the newly launched collaborative WeVideo Classroom. Children who are interested in creating a film, whether alone or in a group, will find full details in the Digital Innovation team for their form on Teams.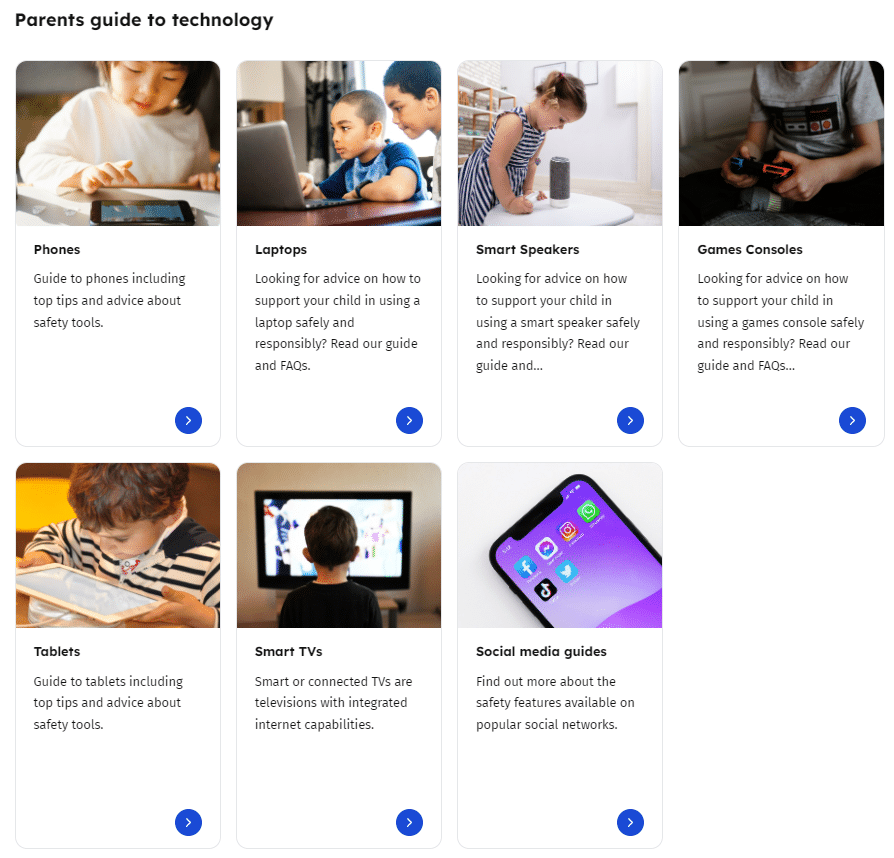 Back to all news