Year 5 Life Explorers
Year 5 astronauts will need to wait a little longer for the team results for their OUT of this WORLD videos. Winners to be announced before the weekend, and there are some amazing entries.
This week they started their new module looking at gestation (pregnancy) of different animals and recording the data in scatter graphs. They will look at different changes through the life cycle from birth to old age. We started by thinking about what changes we have observed since we were babies ourselves.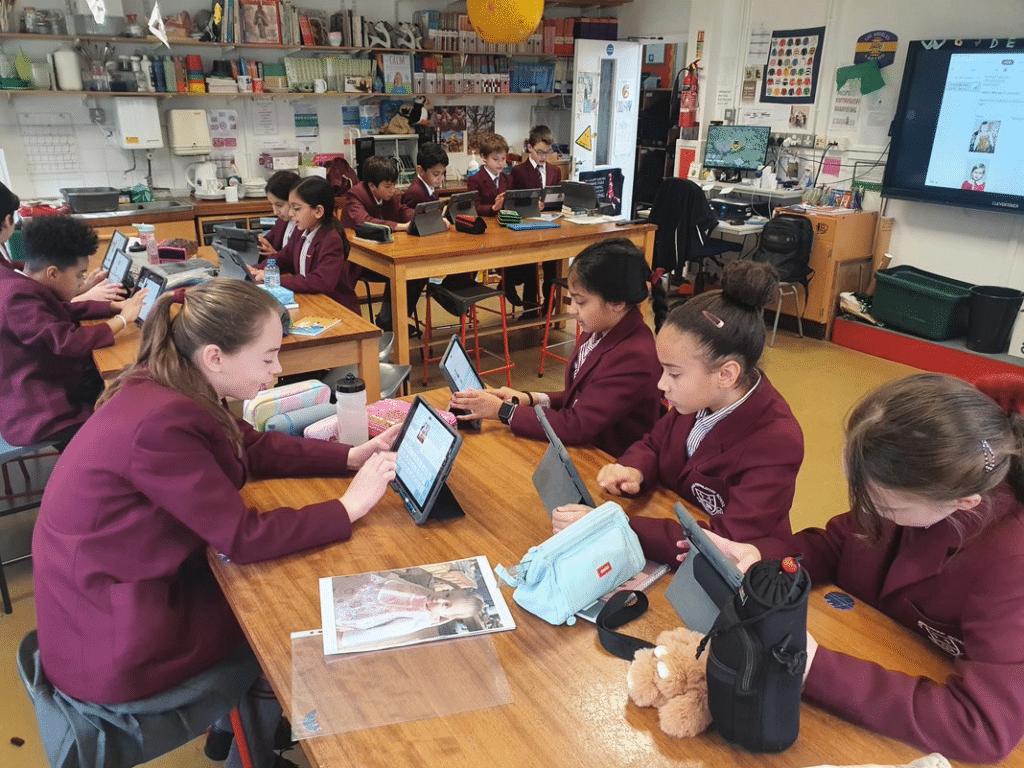 Back to all news