The Journey to starting school
Before starting the admissions process, we highly recommend you join us at one of our visitor events to talk to our team, see our school and learn about life here at Caterham Prep. Our current visitor events can be found here.
You are also welcome to book a Talk and Tour via our Assistant Registrar (Day), Sara Chesterman who can be contacted as below: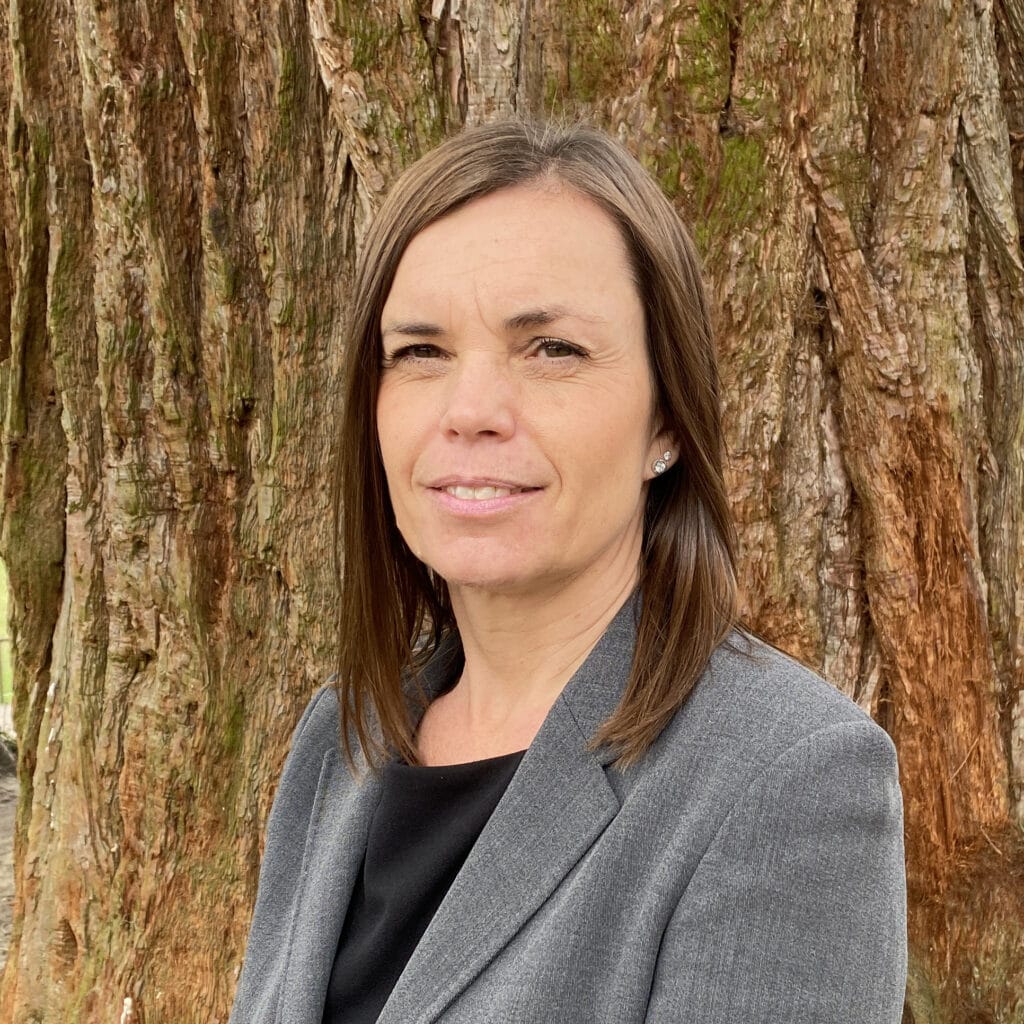 Sara Chesterman, Assistant Registrar (Day)
Telephone: 01883 335 058
Email: [email protected].
Joining a school, particularly if it is your child's first school, can sometimes feel a little daunting. We hope this step by step summary helps to explain what happens at each stage of the journey. Sara is always available and happy to answer any questions that you may have along the way.  
application
The first step is to fill out our application form which can be found here.  The application and payment is confirmed to you by email along with a notification that your child has joined the relevant assessment list.

assessment
Children join Reception from their fourth birthday, which should fall on or before 31 August in their year of entry.  All children applying to join our Reception class are invited to attend two assessment mornings. These informal play sessions take place on a Saturday during the Spring or Summer Terms prior to the September they would begin at school. The first session will be a family event where you will have the opportunity to meet with staff and for your child to familiarise themselves with the surroundings.  During the second session your child will complete some activities with our teachers in one of the classrooms for about 45 minutes.  We ask that parents leave their child/children with us for that short time.  Whilst you wait for your child, you will have the chance to get to know us better over refreshments with members of our team.  Alternatively, you are welcome to leave us with a contact number and take the opportunity to explore our wonderful surroundings.
Children who are applying for places in Years 1 to 6 will be invited to an assessment day should a place become available in their year group.  The assessment day involves your child learning alongside their peer group and as part of the school day they will take literacy and numeracy assessments. We ask that parents leave their child/children with us for the assessment day and rest assured that with all assessment mornings/days, we strive to make children feel comfortable and the experience enjoyable. 

offer
An offer of a place can only be made once all references have been received from your previous school (for places in Years 1 to 6) or the parent and Nursery setting questionnaires have been received (for places in Reception). 
We offer places to pupils who will thrive with the challenging pace of learning at our school. Our decisions are truly holistic: we seek to understand your child, their strengths and interests, and the wider picture of their application including their age for their year, and any special educational needs.
We regret that we cannot offer to every applicant, though in some circumstances we invite you to remain on our waiting list.
Offer letters are sent via email.

Acceptance
An offer letter, along with an acceptance form, is sent out by email. Following receipt of the deposit along with the completed acceptance form, the place is confirmed to you by email. 
Once a place has been accepted, you will be invited to a number of welcome events where you will be able to find out more about starting school along with meeting other new and existing Caterham families.
Joining forms and all information relating to starting school in September is sent midway through the Summer Term.

first day of school
Children starting in Reception will be invited to visit the school in the summer term, prior to joining.  They will have the opportunity to see their new classroom, meet their class teacher and get to know their peers.  During this time parents will be given the opportunity to meet one over refreshments in the school building.
All children starting in Years 1 to 6 are assigned a 'buddy' who will help new children to get to know and settle into school life. Contact details are shared prior to starting so that they can meet up and/or chat in the holiday period before term starts. Parents of buddies also play an active role in helping new families to settle in.  On the first day of school, your child will be met from the car by members of our teaching team.  The role of a buddy is a voluntary one and one which our pupils are keen to take on. They ensure that your child is introduced to the school site, where to hang coats and bags, find classrooms, go to lunch, access changing rooms for sports and introductions to friendship groups.   
Form Tutors are an important part in your child's life in the Prep School and they will spend time getting to know your child and ensuring they settle into the routines of the school.  They will be happy to answer any questions you have.