PA Committee
WELCOME, FROM THE COMMITTEE!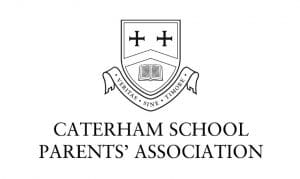 The PA Committee meets twice a term and includes parents, members of staff and the Headmasters of both the Senior and Prep Schools.  In addition, each and every form or tutor group in the school, from Pre-School to Upper Sixth Form, has a parent representative or "Form Rep".  Form Reps also meet twice a term and play a vital role as a link between the Committee and the parent community, thus keeping everyone informed about the various events being organised or issues being discussed. The committee is run by a Chair, a Secretary and a Treasurer, who are elected at the AGM from the Committee Members.
pa COMMITTEE 2022-23
​
Co-Chair

Karen Bowers

Co-Chair

Tricia Munday

Secretary

Emma Boyes

Treasurer

Clair Chapman

Chair of Prep School PA

Sam Woodward
FORM REPRESENTATIVES
Form Representatives play a vital role in supporting both parents and the School.  Each Form has a representative who will keep you updated on recent PA activity and forthcoming dates.
Please let your Form Rep know of any suggestions for events or fundraising. Being a Form Rep is a fabulous way to get to know other parents and get involved in School life – if you would like to become involved either as a rep or as part of the committee, contact the PA committee above or email: [email protected]